BeRocket Affiliate Program Promote BeRocket and earn 30% out of each sale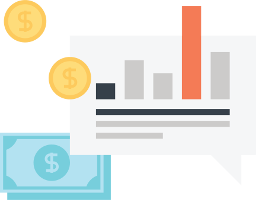 High conversion
When someone you refer to us purchase something, you'll earn 30% not only on the initial sale, but also on any recurring payments they make during next 30 days.
Quick & easy setup
When you become an affiliate, we'll provide you with a special affiliate link. You can put it on your website or social networks and refer clients to BeRocket. Contact us today!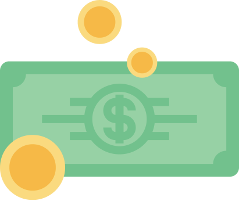 Regular payouts
We'll provide you with a special Affiliate Dashboard where you can monitor your referral's signups, purchases and the subsequent payments to you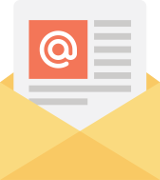 Contact us and get answer
in under 24 hours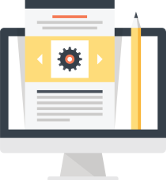 Write you first post about our plugin
and receive a $25 bonus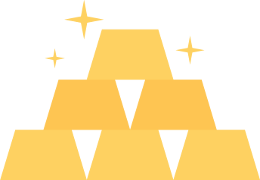 Start earning big!
FAQs
What are the benefits of joining the affiliate program?
As a BeRocket affiliate, you'll receive:
BeRocket commission of 30% on any eligible purchases your users make within 30 days of clicking a qualified link
Receive a $25 bonus after writing your first post about one of our plugins
Clean, professionally-designed BeRocket banners and text links to add to your site
Our monthly affiliate newsletter, including curated content recommendations and fresh advertising creative
How does affiliate marketing work?
After you join our affiliate program, you will be given a unique referral link to embed on your web pages. You'll be paid for every course or Specialization purchase that a learner makes within 30 days of clicking on a qualified link.
How long does it take to get started?
You can get started as an affiliate in as little as a 24 hours(not counting weekends) from the time you submit your application.
How much can I make? Is there a limit on the total commission I can receive?
No limits! The more purchases you drive, the more you earn.
Do I have to pay to join the program?
No, it's absolutely free to become an affiliate partner.
What content will appear on my website?
You choose! We'll provide you with a variety of professionally-designed text and banner links that you can post – or you can customize your own links to any of the plugins on our site.
Anyone with a voice can be a BeRocket affiliate
Our affiliate program spans all arenas, attracting the most influential industry leaders who use their networks to share BeRocket with their audiences
Bloggers
Monetize your blog by adding BeRocket banners and affiliate links to your posts.
Educators
Are your teaching a course and recommending commerce platforms? Promote BeRocket as a solution.
Business Leaders
Engage your entrepreneurial audience by helping them find independent success on BeRocket.
Social Media Mavens
Use your social prowess to get BeRocket's name out there using Facebook, Twitter, Instagram… the sky's the limit.
Media Networks
Whether you run a business podcast, news outlet, or media hub, BeRocket is always newsworthy.
YouTubers
Make a tutorial, review our platform, or show us your store. Shout it from the rooftops and earn big!