Take a look at this fantastic AJAX products filter plugin for WooCommerce. Add unlimited filters with one widget.
Read More
The checkout Options of WooCommerce will allow you to configure the use of coupons, to define the pages and URLs used by the concrete Checkout process components and most importantly a way to manage the existing payment methods.
Read More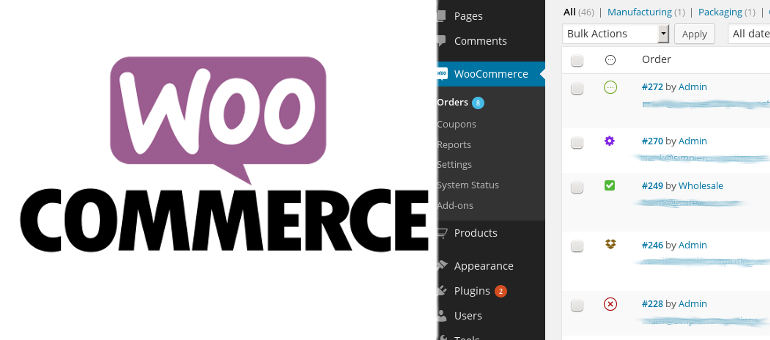 In order to manage all the orders on your Online Store WooCommerce provides you with a dedicated page where all the orders will be listed. In the next few lines of this tutorial we will show you how to fully manage the orders submitted for products purchse on your Online Store.
Read More
Coupons are a great way to thank existing customers and to acquire new customers. It also allows you to create custom codes that you can easily share online, in newsletters, or personal emails to clients as a thank you.
Read More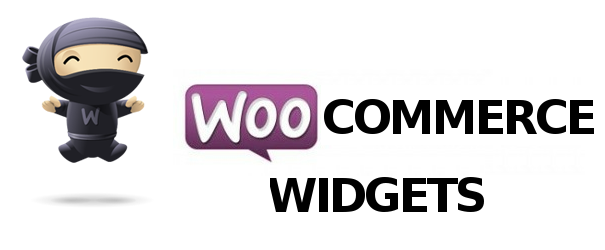 When you install WooCommerce it gives you several widgets that you can use in sidebars and footers throughout your stores site.
Read More

WordPress is a great tool with many possibilities, but with this plugin we can go even further. WooCommerce is the most popular WordPress eCommerce plugin on the market. It helps you to create, manage and maintain an e-commerce store based on WordPress.
Read More

WooCommerce products are essentially posts in a custom post type, so adding new products should be very familar to most WordPress users, obviously there is some "Special Sauce" in there to add the e-commerce magic! Let's add some products.
Read More
WooCommerce is a full open-source e-commerce plugin for WordPress from the guys over at WooThemes. It offers a stable and secure platform built right on top of the WordPress Core making it easy to customise to your needs. Launched just over a year ago it has already reached nearly half a million downloads and is fast becoming the e-commerce plugin of choice for many WordPress developers, me included.
Read More